Specialty Clinic for the
injection of Botulinum Toxin
We designed this part of our practice to focus on just the injection of Botulinum toxin. I strongly feel that there are still only a few truly effective treatments in aesthetics and botulinum toxin is at the top. We are well versed in the injection location, technique, depth, and volume of botulinum toxin to achieve the best results possible. Our goal is to make your treatment as quick and effective as possible as we know your time is valuable.
– Tariq Ali Khan MD –
About Botulinum Toxin
Botulinum Toxin has been used for many years to reduce muscle spasms in various parts of the body. Historically it has been used for patients with spastic paralysis, esophageal spasms, and any spasm of a muscle group in the body. It has since been modified to use for cosmetic and medical purposes. Click below to learn about how many areas can be treated and get started today!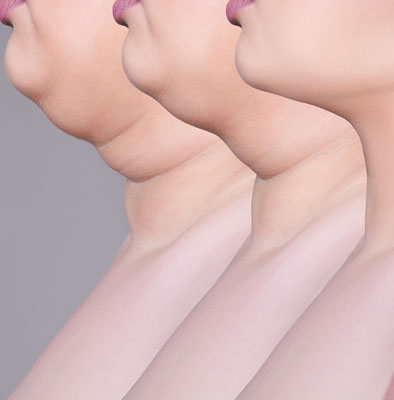 Kybella
Fat Reduction Injection
Kybella, also known as Deoxycholic Acid. This agent has been around for quite some time and has been used for the successful non-invasive treatment of stubborn fat areas.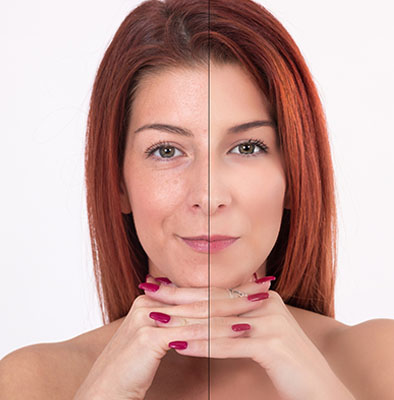 Sculptra
Collagen Stimulation
Sculptra is one of our favorite treatments as it shows natural improvement in collagen rejuvenation compared to most other treatments.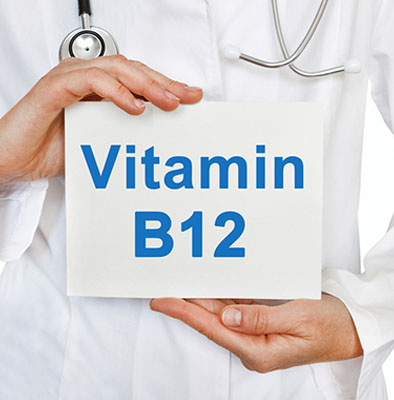 Vitamin B12
Energy Boost
Vitamin B12 is also called cobalamin (Cbl). This water-soluble vitamin is essential for many functions.
Types of Botulinum Toxin We Use
In this practice, we carry all effective forms of toxins that are approved by the FDA. You will have the choice of which one you feel works best for you. We recommend that you experience all the types as they all have their own unique features.

The most common area is treated with botulinum toxin. Over time, with repeated Dysport is a small molecular weight toxin that often confuses everyone due to its conversion to botox formula. It provides a higher concentration of toxin per unit delivered so it tends to work quicker and holds stronger but is better used in larger areas and safer zones. We all like Dysport!

Botox Cosmetic is the McDonalds of the toxin world. Everyone knows about it and its consistent no matter where you go in the world. This classic formula has complex proteins which enhance delivery to muscles and lasts for a predictable amount of time. Sensitivity to it may occur with high unit dosing and long time usage but still the go-to for toxin treatments.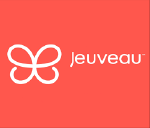 Jeuveau is the direct competition to Botox. Its formula is almost exactly the same and yields similar results. We liked this in the beginning but due to price increases, we will inject this if you really want to pay more. They really do a great job on marketing though.

Xeomin is quite unique. The creator of this realized that complexing proteins may not offer the benefits they claimed to have and led to a higher incidence of resistance. So they left it bare. This is just a 150Kd bare toxin that is user-friendly and has a very long shelf life. I think it's quite impressive. Results are similar but may require higher units injected. Its lower cost may offset that issue. Daxxi's New toxin is about to hit the market that is very unique. Although the molecular weight is the same as botox, it uses peptides to enhance binding and delivery to the muscles treated. The biggest selling point and appeal is its longevity of 6 months or more compared with 3 months.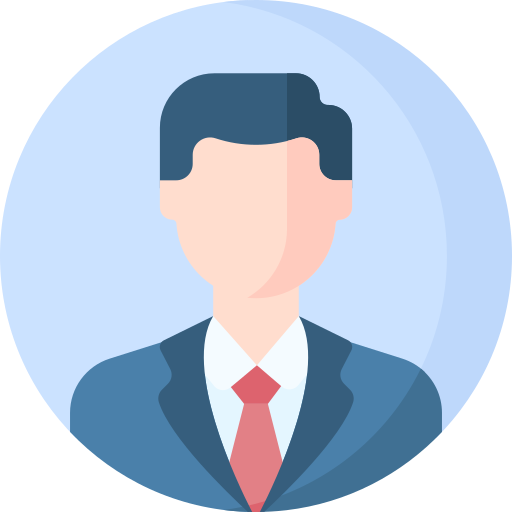 Walker Lee
Dr. Khan was phenomenal and helped me understand the full process of removing my frown lines, while also answering my questions and helping me feel comfortable about the process.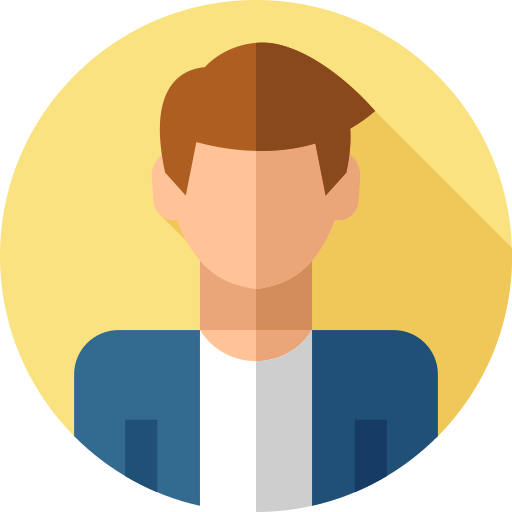 Juliette Cromwel
This place was a great find in my local Irvine area. Great prices for the personal consultation feel. I felt valued as a customer and am excited to go back for my next procedure! What to next though – Calf slimming, jaw slimming, bunny lines? So many options!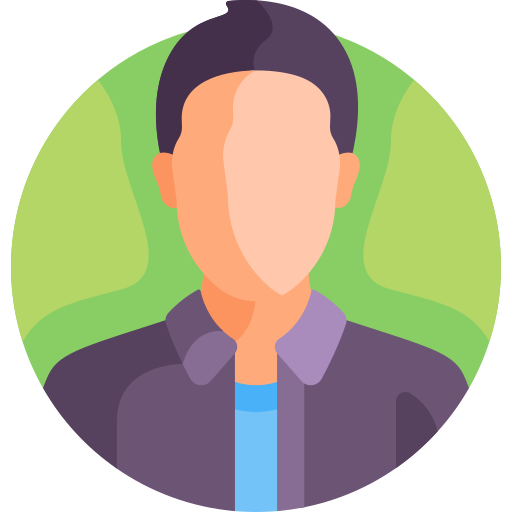 Serenity Hernandez
I went to their other facility for a simple tattoo removal and left learning about this place! Dr. Khan and his staff are great and make me look forward to getting my routine hemifacial spasm treatments!